new release - available now!
LIMITED EDITION 2-Song "Digital 45"  HATIN' ON LOVE  and  SEE WHAT I'M SAYIN'
ALL CD's AND DIGITAL DOWNLOADS Available from CD Baby, Amazon, Apple Music, You Tube, Shazam, Deezer and most of your favorite digital outlets!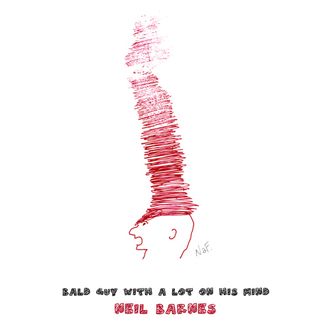 "...ASSEMBLING AND ALL-STAR LINEUP TO DELIVER A SET OF THE TASTIEST WEST COAST BLUES YOU'LL HEAR THIS YEAR"  -MARTY GUNTHER, BLUES BLAST MAGAZINE
 AVAILABLE
NOW
from directly from
Bandcamp
or your FAVORITE digital outlets!!
Lady Bianca Sings  Hold On Just A Little While Longer / Gonna Have A Mighty Good Time
Featuring Lady Bianca on two outstanding Gospel songs.  Backed up by Oshmin O. Oden (bass), Joey Truso (drums), Rod "Bigg Daddy" Munson (guitar), L. J. Holoman (B3), Neil Barnes (harmonica) and the Sons of the Soul Revivers (James Morgan, Dwayne Morgan, Walter Morgan Jr) on background vocals.                                                              Executive Producer: Neil Barnes            Producer: Lady Bianca